What we have been doing in many schools and learning environments the past few months has been "emergency remote teaching and learning".
Yes, it has components of online learning.
It definitely is from a distance.
It is drawing upon the use of virtual learning tools and resources.
But, it is not the same online learning as we know it.
Online learning is planned.
Online learning experiences are developed and designed with the same care and time that we have put into crafting our in-person learning experiences over the years. Online learning is a lot of work, but it can support our learners in many of the same ways that our in-person experiences do.
Continued from the article that coined the term emergency remote teaching:
Online education, including online teaching and learning, has been studied for decades. Numerous research studies, theories, models, standards, and evaluation criteria focus on quality online learning, online teaching, and online course design. What we know from research is that effective online learning results from careful instructional design and planning, using a systematic model for design and development.7 The design process and the careful consideration of different design decisions have an impact on the quality of the instruction. And it is this careful design process that will be absent in most cases in these emergency shifts.
Now, as we look forward to a new school year, we face the uncertainty of what school will look like, but we know there will be a need for online learning for some (if not all) students, and some (if not all) of the school year.
That is why this course exists.
During the last few months I've done more reading, researching, and creating on remote, distance, and online learning than ever before. I've worked with a dozen schools and districts on the current situation and planning for what comes next. Our community has put on webinars, summits, and online events meant to support the work teachers, school leaders, and parents are doing around the world.
Through all of this I've been developing this course. One that I started to create during my Master's Degree program in Global and International Education at Drexel University, and that I've continued to refine while teaching online courses for the Penn Literacy Network at UPenn Graduate School of Education.
This work of moving towards adaptable instruction and assessment has always been important, but now it is imperative.
The Online Learning Master Course focuses on how to prepare for flexible learning environments (in-person, blended, and online) that call for adaptable instruction and assessment.
Together we'll walk through the research and practices that may never replace face-to-face instruction, but can provide an engaging and empowering learning experience for our learners.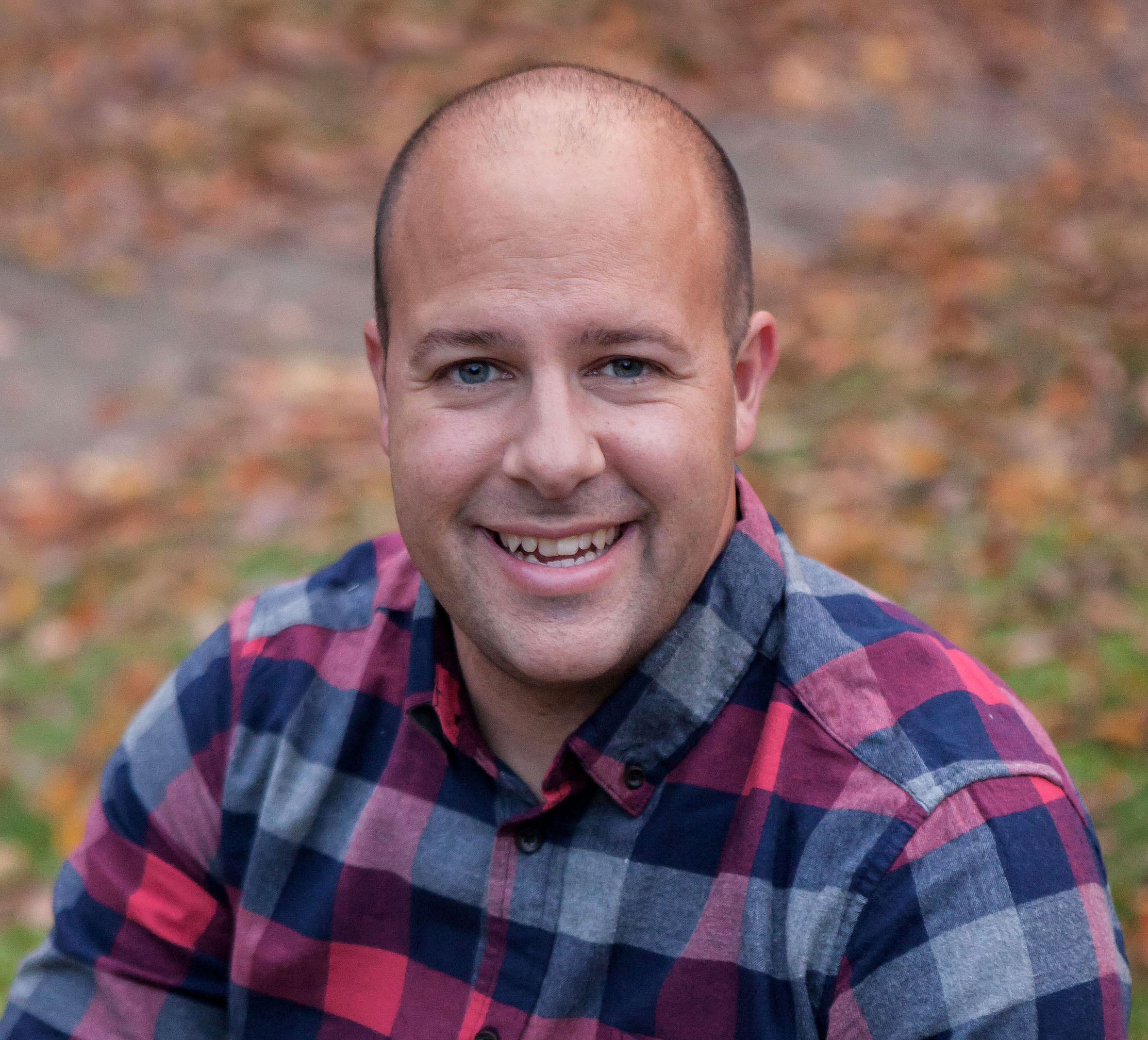 Hi, I'm A.J. Juliani.
And this is my obligatory cheesy photo! I'm the father of four school aged children, who all had to learn online this past spring. I've also worked as a teacher and school administrator in a number of roles across the K-12 spectrum.
My degree in Global and International Education from Drexel, and roles as an online course creator and facilitator at UPenn GSE (PLN) and Director of Learning and Innovation, have led to planning, creating, and running multiple online programs and courses.
I'm still making mistakes as an instructor who has planned for, tweaked, iterated, and constantly improved online courses for almost a decade
This course will continue to be a work-in-progress, as we iterate and improve the content, material, and resources throughout the years!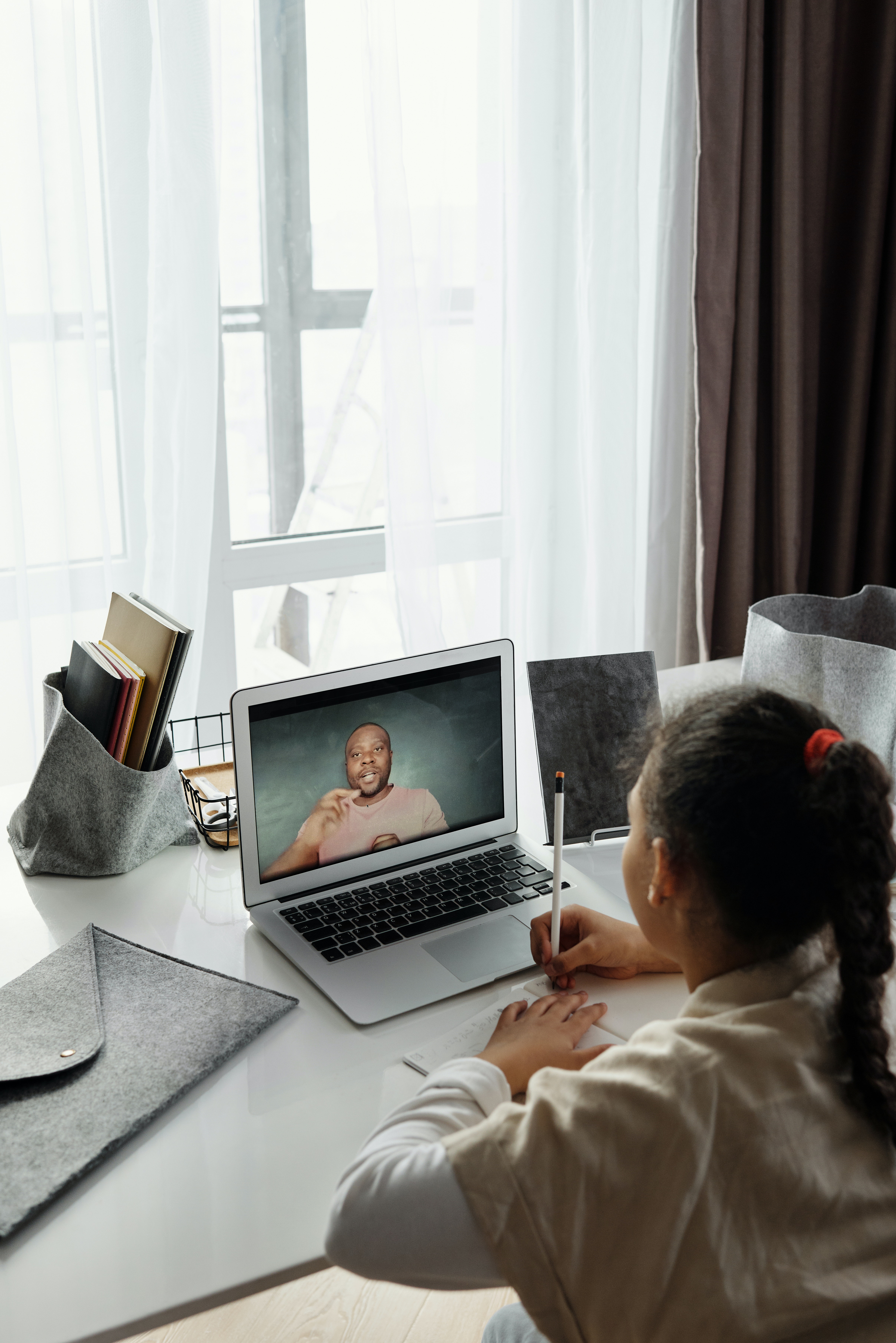 Each Course Module Is Released on a Weekly Schedule
Modeling asynchronous and self-paced online learning, the course follows a schedule and then you have access to the content/materials forever.
Week 1 (Released June 16):
The Human and Social Need in Online Learning
Week 2 (Released June 22):
Emergency Remote Learning vs Online Learning
Week 3 (Released June 29):
Planning for Online Learning
Week 4 (Released July 6): Engaging
Instruction in Online Learning
Week 5 (Released July 13):
Conferencing and Feedback in Online Learning
Week 6 (Released July 20):
Assessments in Online Learning
Week 7 (Released July 27):
Your Roadmap to Online Learning
Dig further into the course outline and curriculum below (press the arrow to expand the full curriculum).